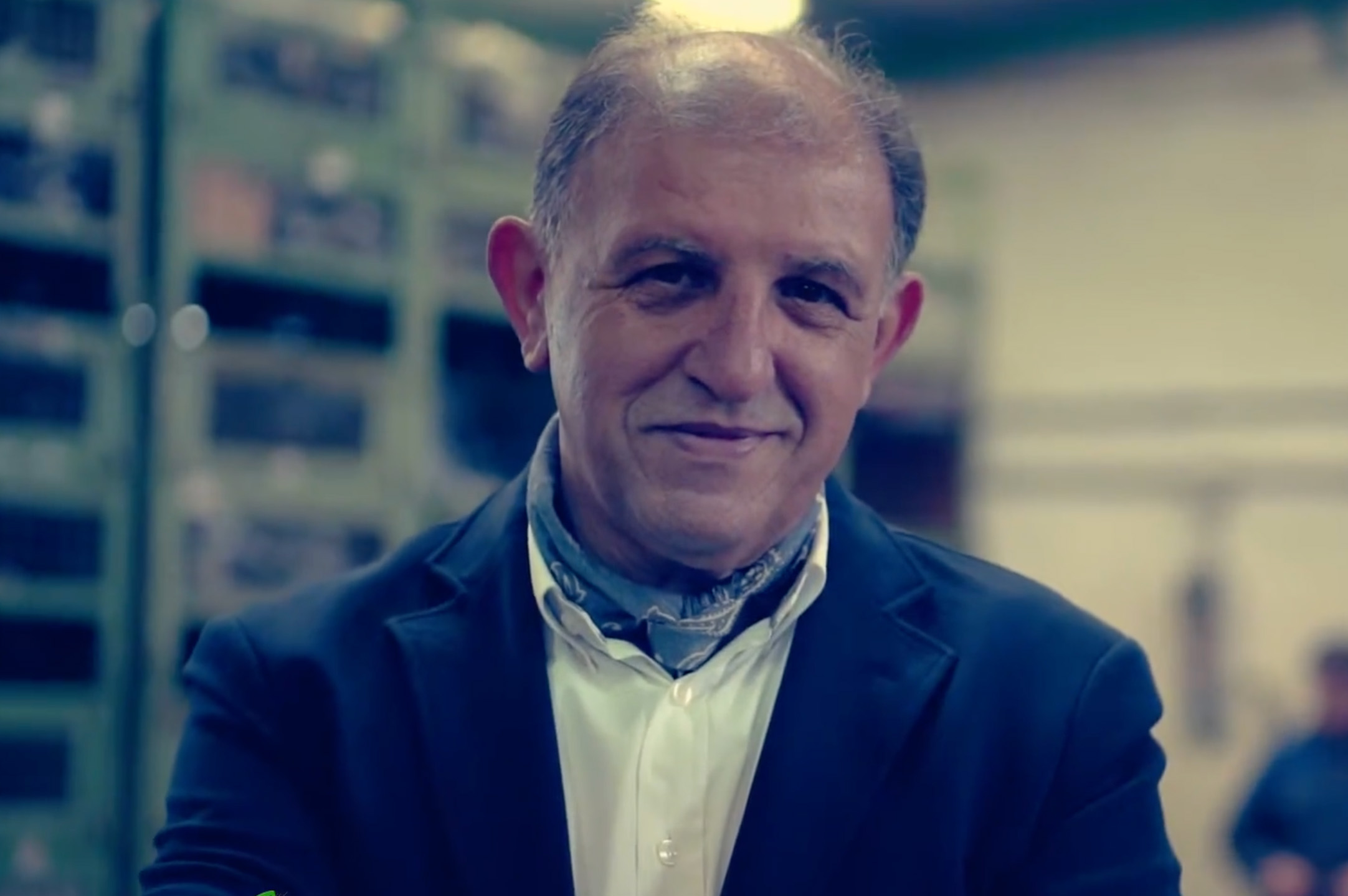 About Us
Passion and dedication to help you in everyday life! Our history, at your service, in continuous evolution.
Fa.m.a.g. Srl it is what they call "the perfect meeting between innovation and tradition".
Founded 35 years ago from the idea of its owner Mr. Giuseppe Grillo, the company is today a leader in the construction of work machines for agricultural, forestry and food use for the industrial and private market, exclusive supplier of its machines.
Its products, which arise from a careful selection of the best materials and the use of the most advanced technologies, make use of an artisan care that makes them the industry excellence and a guarantee of reliability and solidity.
For this reason, its machines cross national borders with supplies to various countries in Europe and South America. Market destined to expand further thanks to exclusive products such as the "Griletta mixer" and an active and energetic distribution network.
Even the staff employed perfectly reflects the idea of quality and professionalism that FA.M.A.G. has always put into its production. From technicians to designers, from consultants to sellers, in fact, the ultimate goal is to always offer customers products with unquestionable performance and in line with personal needs.
A quality and professionalism that outlines the entire production and commercial process: from design to construction and final test; from the attention paid to consultancy and sales services to the final phase of assistance, maintenance and repair.