Log Splitter With Tractor Hitch

12-24 tons push force

60-100cm cut opening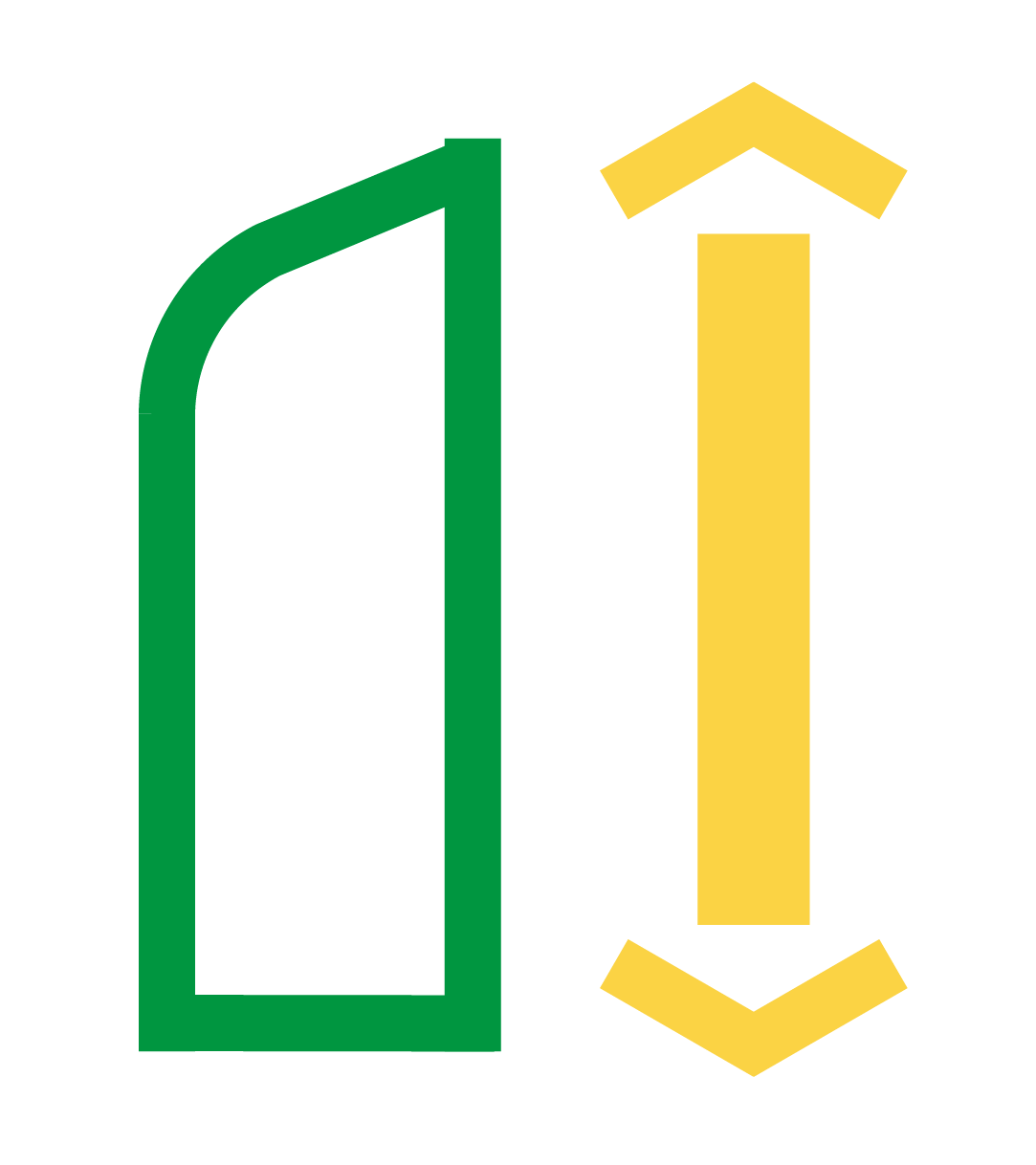 24-30cm knife length

120-140cm steel frame

double gear pump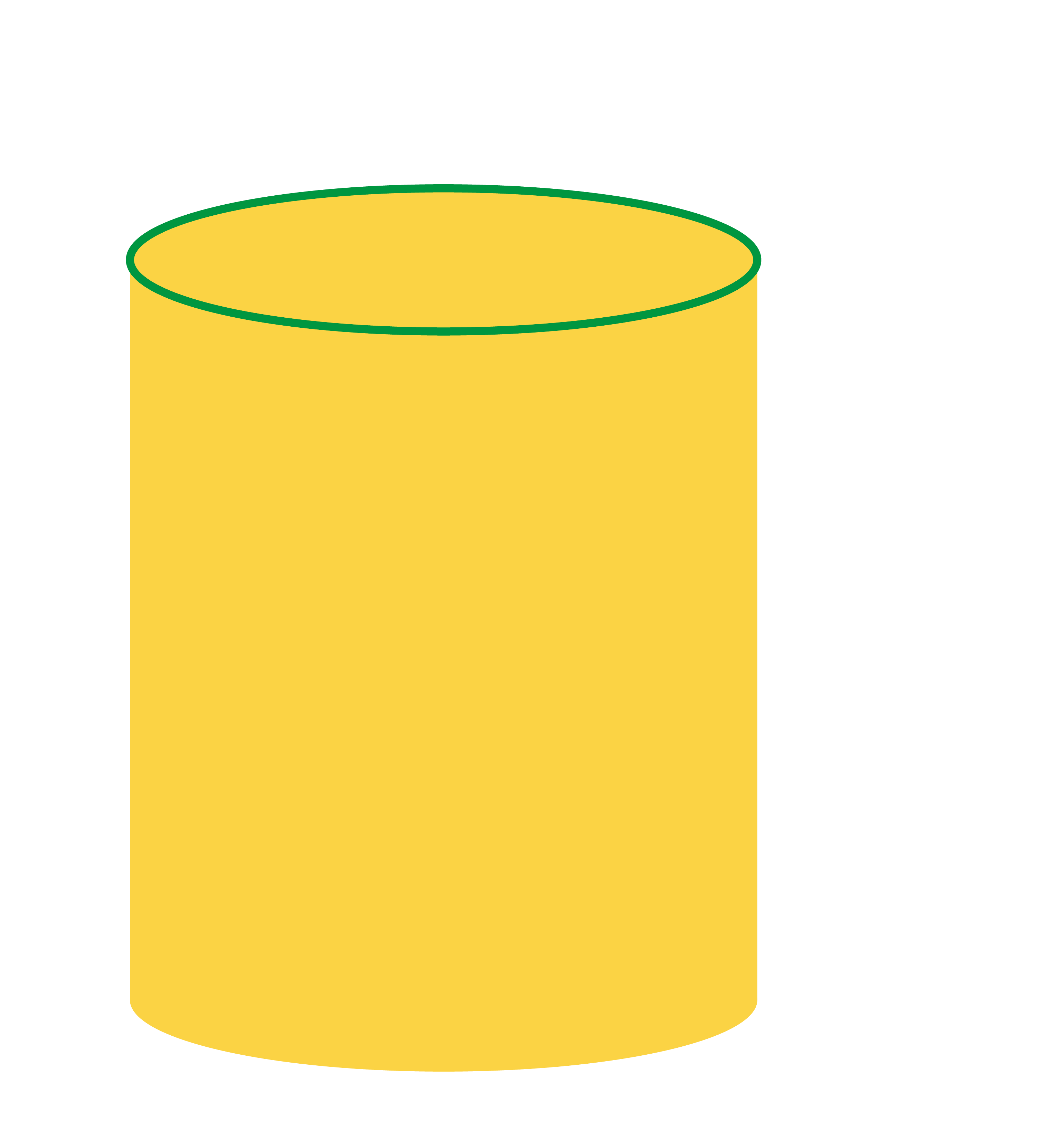 25 micron cartridge filter

Tractor hitch

Accident prevention system up to standard

2 years warranty
Specifications
Thrust force from 12 to 24 tons
Cutting opening from 60cm to 100cm
Knife length from 24cm to 30cm
Steel frame from 120cm to 140cm
Single gear pump
25micron straw filter
Accident prevention system up to standard
2 year warranty
Single pump with high speed automatic disconnect valve
Speed ​​in complete cycle: 10 seconds
Steel HEB beam frame from 120cm to 140cm
Description
The log splitter with three-point hitch for tractor by FA.MAG Srl is a horizontal log splitter, the right tool for any use. Ideal for both semi-professional and private and domestic use. Equipped with a tow hook for small and medium journeys. The working position is horizontal and perfectly parallel to the support surface.
It cuts any type of hard wood such as (oak) patches, roots, dried and non-homogeneous wood in total safety, this model is presented as semi-professional, suitable for farms, professionals in the sector but also for private use thanks to its extreme ease of operation. Write to us for any information.
Availability
With three-point tractor hitch (complete with multiplier and pump)
With tractor three-point linkage with quick couplings (without pump)
On request
 
To purchase it, send us an email to [email protected] or contact us here.
---