SL 11 Tonnes

11 tons push force

60cm cut opening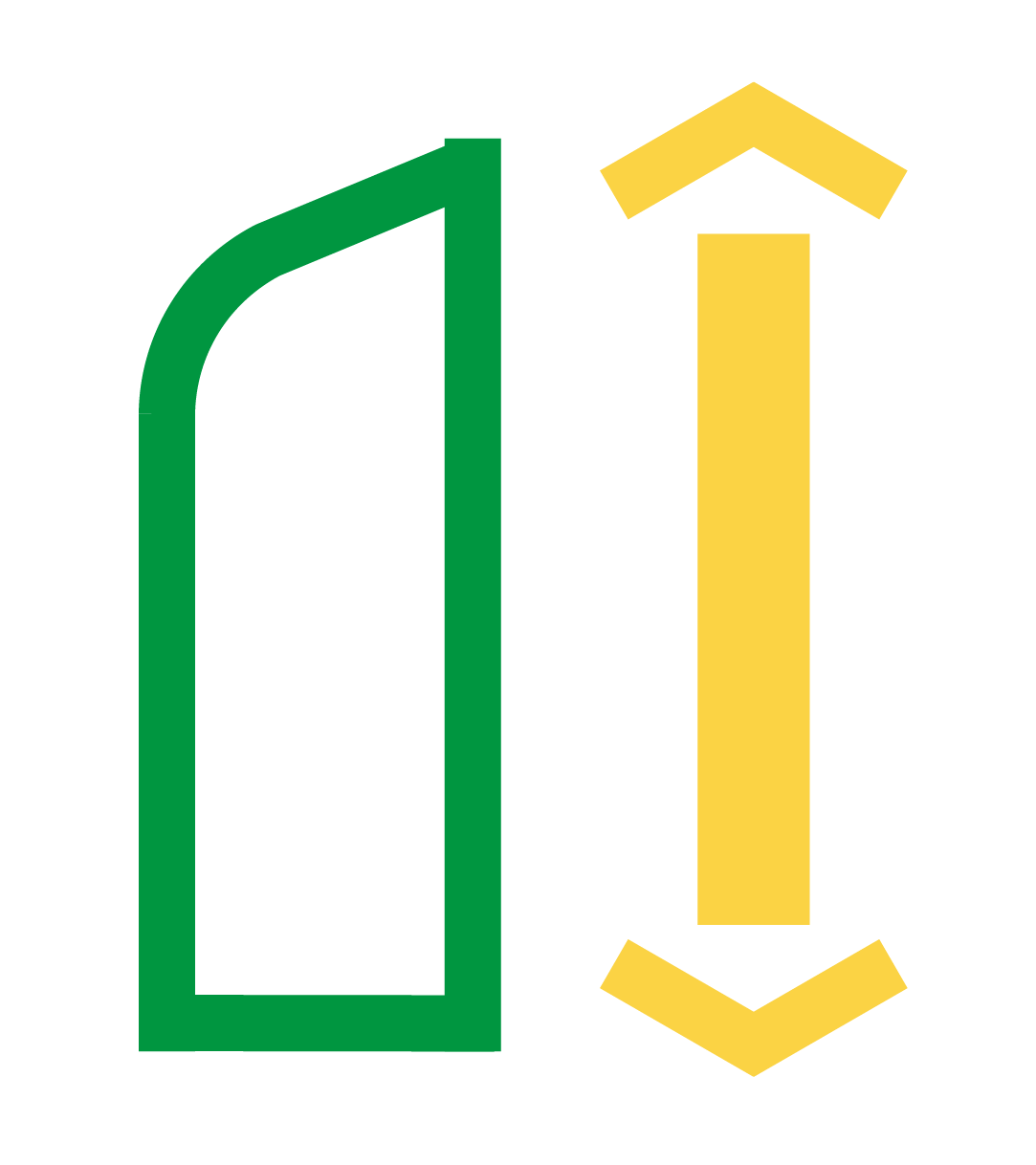 20cm knife length

100cm steel frame

double gear pump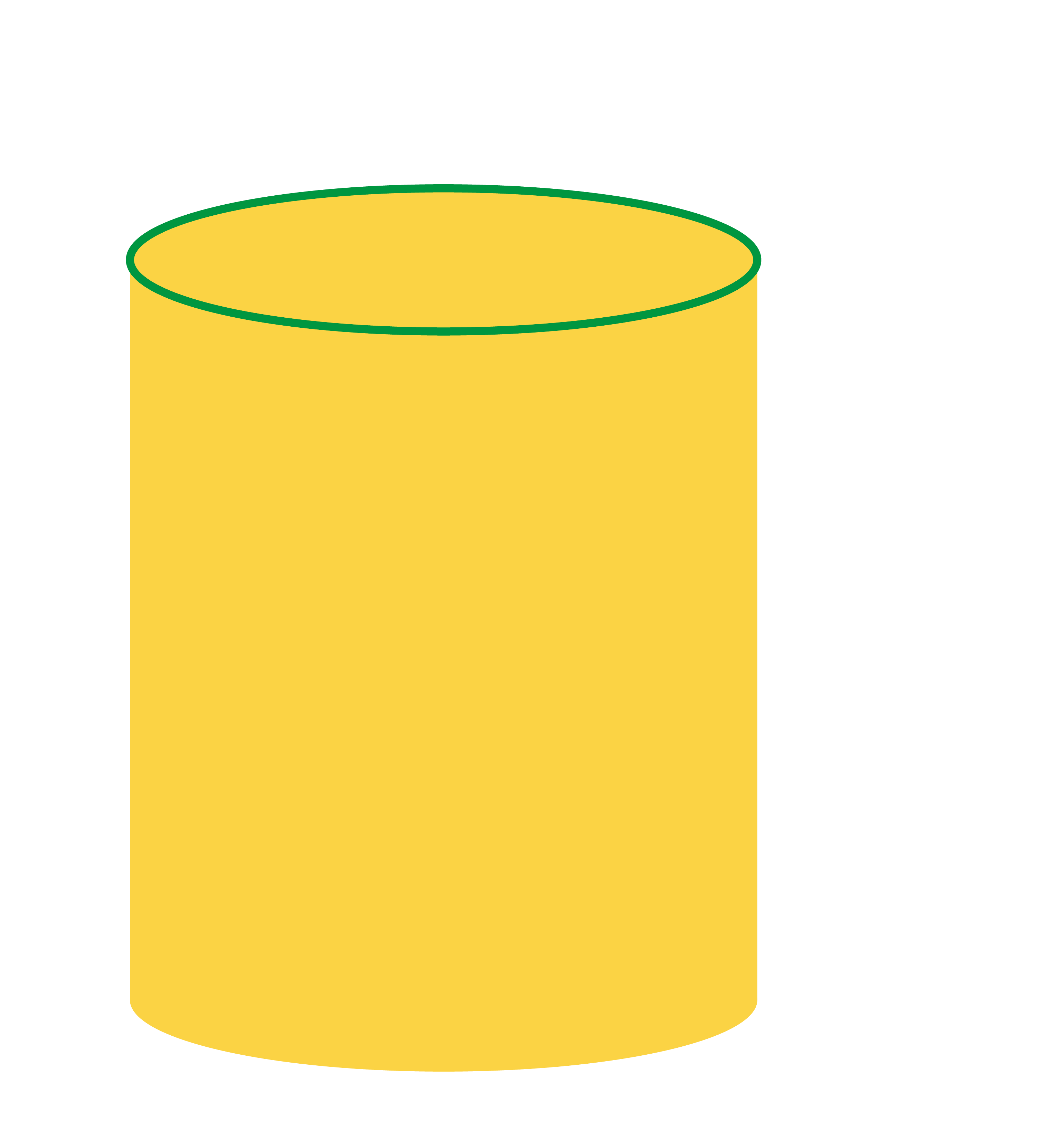 25 micron cartridge filter

26x85cm pneumatic wheels

Accident prevention system up to standard

2 years warranty
Specifications
Double pump with high speed automatic shut-off valve
Full cycle speed: 10 seconds
Wheeled on 26 x 85 pneumatic wheels on roller bushing
Fixed and highly resistant support foot
100cm steel HEB beam frame
Tempered steel knife: 20 cm
Dimensions: 160 x 62 x 97
Weight: 109kg
Description
The FA.MAG Srl log splitter with 11 tons thrust force is a horizontal log splitter, the right tool for any use. Ideal for both semi-professional and private or domestic use. Equipped with a tow hook for small and medium journeys. The working position is horizontal and perfectly parallel to the support surface. The motor is placed on a plate decentralized with respect to the central axis which, instead, supports the pusher/piston/knife complex. The 2 rear wheels are fixed on pins near the base plate which supports the engine. These are inflatable wheels (2.5 bar) with bearing. The front part of the tool, i.e. near the knife, rests on a fixed rudder with a square base to ensure stability during working hours. The hydraulic pump is fixed directly to the engine by means of steel bolts. The main aspect of the FA.MAG log splitters is the hydraulic Pump/Motor balancing, i.e. the size of the pump is designed in such a way as to fully exploit the power of the motor and the thrust force of the piston.
Motors
Electric 3 HP Single-phase
Electric 3 HP three-phase
4-stroke petrol - 6.5 HP
On request
Electric start on petrol engine
Four-way cutting knife
 
To purchase it, send us an email to [email protected] or contact us here.
---